Showing 25–26 of 26 results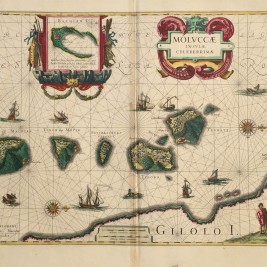 Spice Islands, North Moluccas, c.1640 MOLVCCAE INSVLAE CELEBERRIMAE. An attractive map of the clove producing Islands (Spice Islands) of the North Moluccas and the west coast of Gilolo Islands, present day Halmahera.Probably the best known...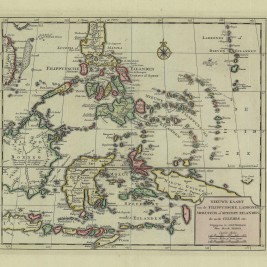 NIEUWE KAART van de FILIPPYNSCHE, LADRONES, MOLUCCOS of SPECERY EILANDEN, als mede CELEBES etc. Uitgegeven te AMSTERDAM door ISAAK TIRION. A very fine mid-18th century Dutch map showing most of Borneo Island and the eastern islands of Indonesia including the...
Showing 25–26 of 26 results