Showing 145–146 of 146 results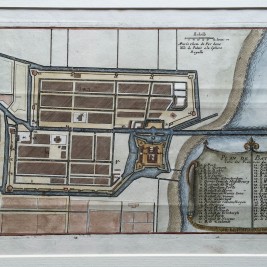 Antique Plan Batavia by De Fer, untitled. Early 18th century so called "bird's-eye plan" of the city of Batavia (Jakarta), the old Dutch colonial capital. The chart is oriented with north to the lower right...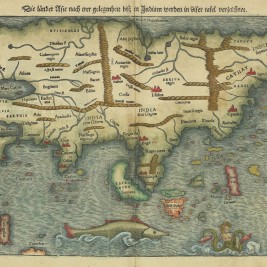 Antique woodcut map of Asia titled 'Die lander Asie nach irer gelengenheit biss in India warden in diser tafel verzeichnet'. A very rare mid-16th century German woodcut map of the Indian Ocean and Asia in...
Showing 145–146 of 146 results