Showing 97–98 of 98 results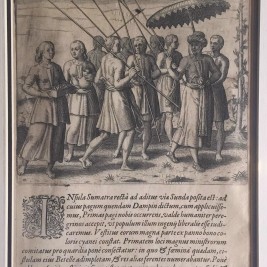 Sumatra Inhabitants, c.1598 Sumatra Inhabitants ( Theodore De Bry c.1598 ) HABITVS MORESQVE INSV-/LAE SVMATRA INCOLARVM. 8. A rare early 17th century black and white print of the inhabitants of Sumatra by the German engraver...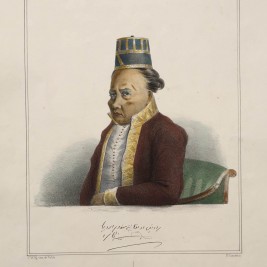 Z.K.H. Adi Patti Mandura – Regent of Serang Java. 11.  Z.K.H. ADI PATTI MANDURA    S.A.R. ADI PATTI MANDURA   A very fine and detailed black and white mid-19th century lithograph by Paulus Laters (1806-1875)...
Showing 97–98 of 98 results