Showing 181–182 of 182 results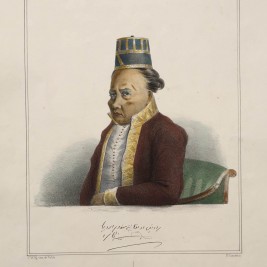 Z.K.H. Adi Patti Mandura РRegent of Serang Java. 11.  Z.K.H. ADI PATTI MANDURA    S.A.R. ADI PATTI MANDURA   A very fine and detailed black and white mid-19th century lithograph by Paulus Laters (1806-1875)...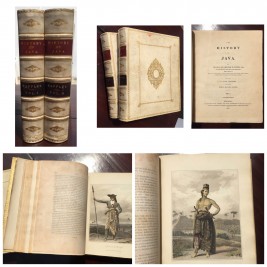 Raffles 'ÄúHistory of Java'ÄĚ First 1817 edition, two volumes (Royal Quarto)Sir Thomas Stamford Raffles The History of Java, was published in 1817 in two formats: Royal Quarto (large paper) in 250 copies and Quarto (ordinary...
Showing 181–182 of 182 results