Showing 61–62 of 62 results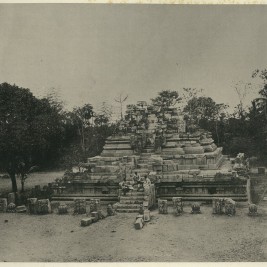 Prambanan Yogyakarta Indonesia, 1893 Original 1893 photographs of the rediscovery of the Tjandi Prambanan temple, taken by the "Dutch Indies Royal Institute of Linguistics and Anthropology" The temple was first built at the site around...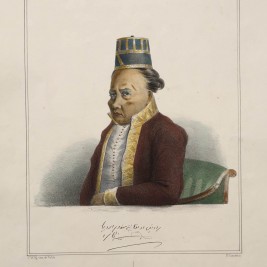 Z.K.H. Adi Patti Mandura – Regent of Serang Java. 11.  Z.K.H. ADI PATTI MANDURA    S.A.R. ADI PATTI MANDURA   A very fine and detailed black and white mid-19th century lithograph by Paulus Laters (1806-1875)...
Showing 61–62 of 62 results