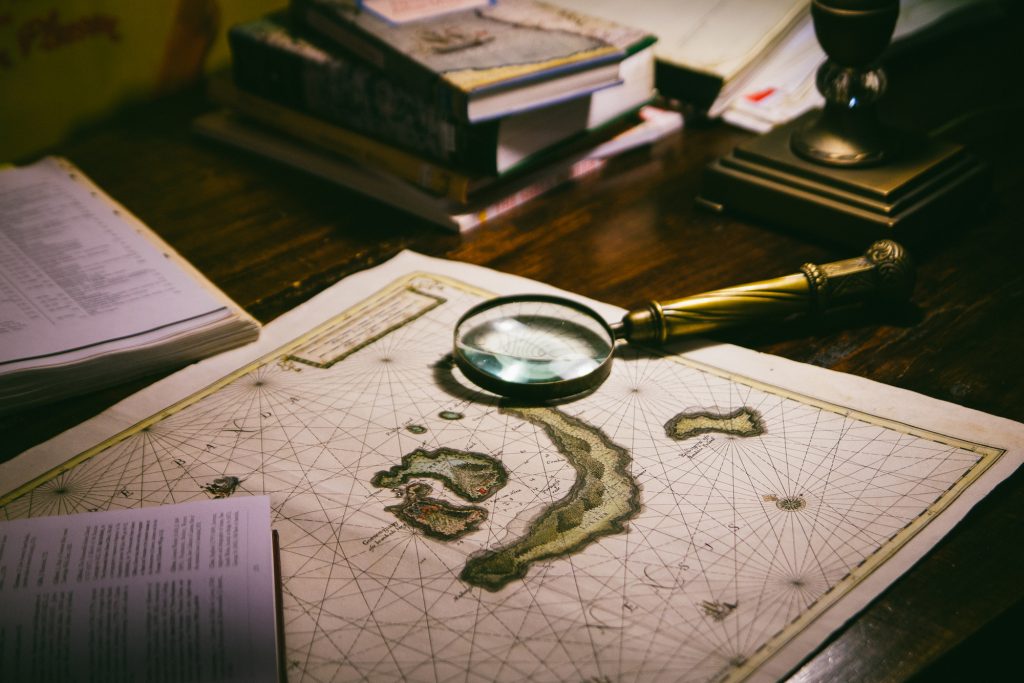 Bartele Gallery is the only Gallery shop in Indonesia for Rare Antique Maps, Prints, Photographs, Books and Antiquities, some over 500 years old. Ideal for a unique memento or decorative art piece investment from Indonesia.
Bartele Gallery, founded in 2009 by Bartele Santema, is located in the Mandarin Oriental Hotel, Thamrin (Jakarta). Even if you're not looking to buy, it's fascinating to research or just browse our endless collection. In 2014, a second antique map store opened in Langweer (Friesland, The Netherlands), with a broad range of historical maps and prints.
Our Asian collection can be found on bartelegallery.com. For our international collection with many more antique maps and decorative vintage prints, go to maps-prints.com.
Our gallery in Jakarta is located in the lobby of in the prestigious Mandarin Oriental Hotel right in the business center, where one can browse an eclectic collection of rare and antique maps and old prints, many of them beautifully framed.
Of course, most of these maps and prints are associated with Indonesia: Batavia, Spice Islands, Sumatra, Java and much, much more. Maps of SE Asia are also well represented. Any of these items would make an extraordinary business, or private, gift or eye-catching decoration for your office or home.
You are cordially invited to visit and browse whenever you find yourself in Jakarta. A visit would make an excellent way to spend a morning or afternoon, and our knowledgeable staff is keen on assisting or advising on framing options.
Our Indonesian Store
In our Indonesian store you can find an extensive collection of original rare antique maps, prints and books of mainly the Old East Indies. A large part of our Indonesian collection of antique maps, prints and books can be found on this website. Our physical store is located in the Mandarin Oriental Hotel Jakarta and also offers (tribal) art and antiques.
Our Dutch Stores
In 2014, Bartele Santema moved to The Netherlands and opened an antique map store in the Frisian village Langweer. In 2018, he opened a second antique map store in Sneek. Our Dutch antique map stores offer antique maps from every part of the world. Moreover, thousands of antique prints can be found covering fields of interest as diverse as antique city views, animal prints, antique portraits and many more.
Our Online Stores
With weekly new additions we offer a wide range of our maps, prints, books and antiques online. This website displays our Indonesian inventory. For our Dutch inventory, please visit our online antique map store. If you don't find what you are looking for, let us know and we will help you to locate it.
Please note that we are also interested in buying your antique maps and prints, especially from the East Indies!
---
---
Latest Additions
---
---
INDONESIA
Mandarin Oriental Hotel
Jalan M.H. Thamrin, Jakarta, Indonesia
Tel. +62 8111 490 400
info@bartelegallery. com
Open Daily 8:00 – 20:00 or by appointment
The NETHERLANDS
Buorren 3
8525EB Langweer (FRL), Netherlands
Tel. +31 6 57 58 98 67
info@bartelegallery. com
Open by appointment
---